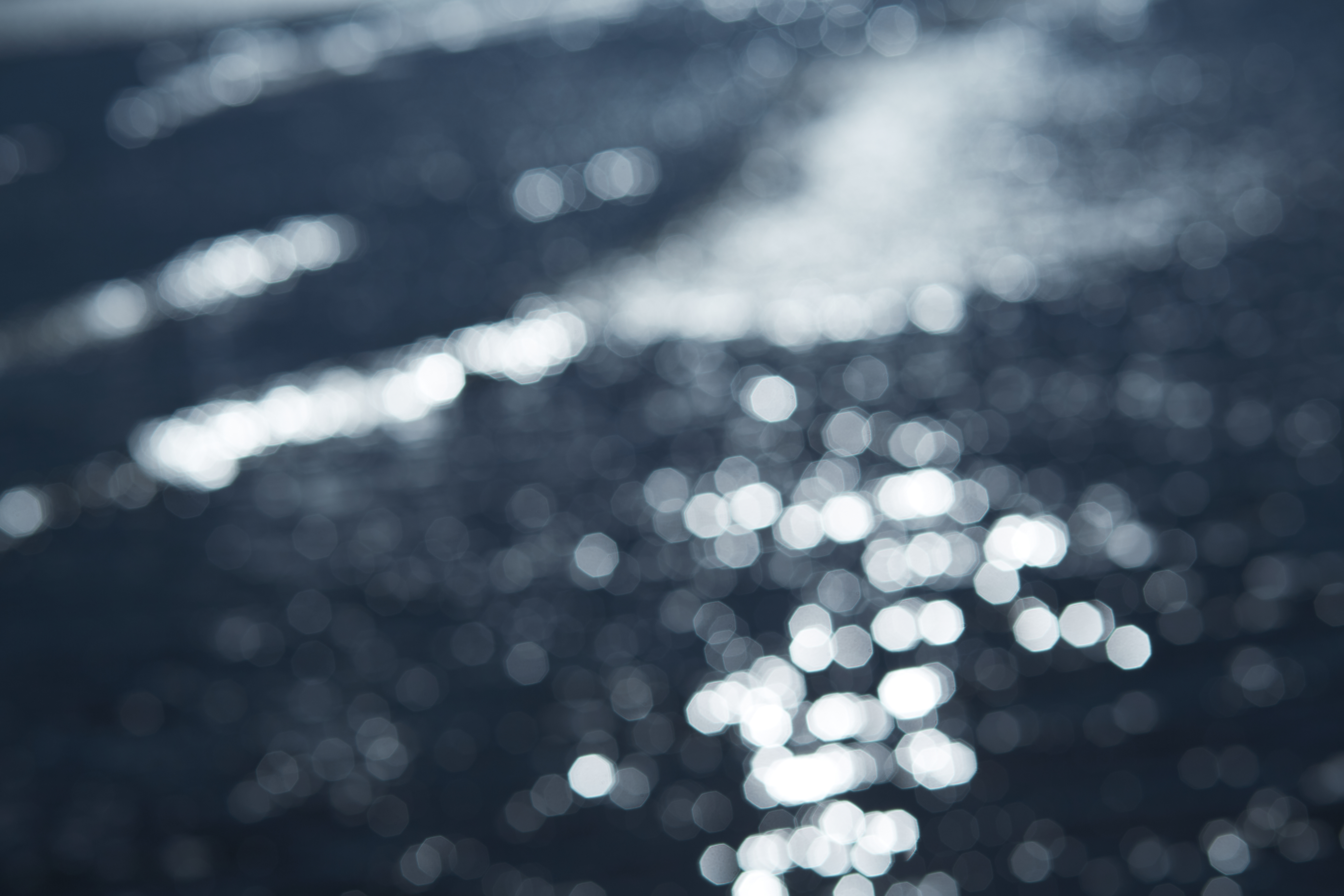 This story for Audi Magazine, is about Ben Fogle's preperation
for his attempt to swim 3000 miles across the Atlantic Ocean
in 100 days. Swimming the equivalent of the English Channel
everyday and eating/sleeping on the support Yacht at night.
His attempt was later put on hold for family reasons.